At Romans Field School we believe that we should take part in many activities and events that link us to the local community. Below you can find some more information. You can also find some information about organisations that can offer support to you and your child in the community.
Help and Support
Below are a list of organisation which offer a range of help and support for you and your child.
Offers a simple solution to wasting less through the sharing of good quality food to benefit the people of Milton Keynes.
Is a non-profit organisation who distributes donated and purchased groceries directly to families who require additional support.
Aims to ensure that any person struggling financially in Milton Keynes is given good, free, quality clothing.
The Marc and Frank Moran Centre
Is open to residents for free internet access and use of PCs. Residents are welcome to drop-in for tea or coffee, meet friends or make new ones! Friendly staff are on hand for support throughout the week. If there are specific needs or help you need, we can enable you to access organisations that have the skills and capacity to support you.
Provides a wide range of services within Northamptonshire, Milton Keynes, Leicestershire and Lincolnshire, we support children, young people, adults, families who are experiencing disadvantage, social isolation or emotional difficulties.
Is an independent forum for parent carers of children and young people with disabilities or additional needs who live in Milton Keynes.
Milton Keynes Child and Adolescent Mental Health Service (CAMHS) supports families and professionals who are concerned about children and young people who may be experiencing mental health difficulties.
Special Educational Needs and Disability Information, Advice and Support Service.
Top tips to support children and young people
Community Events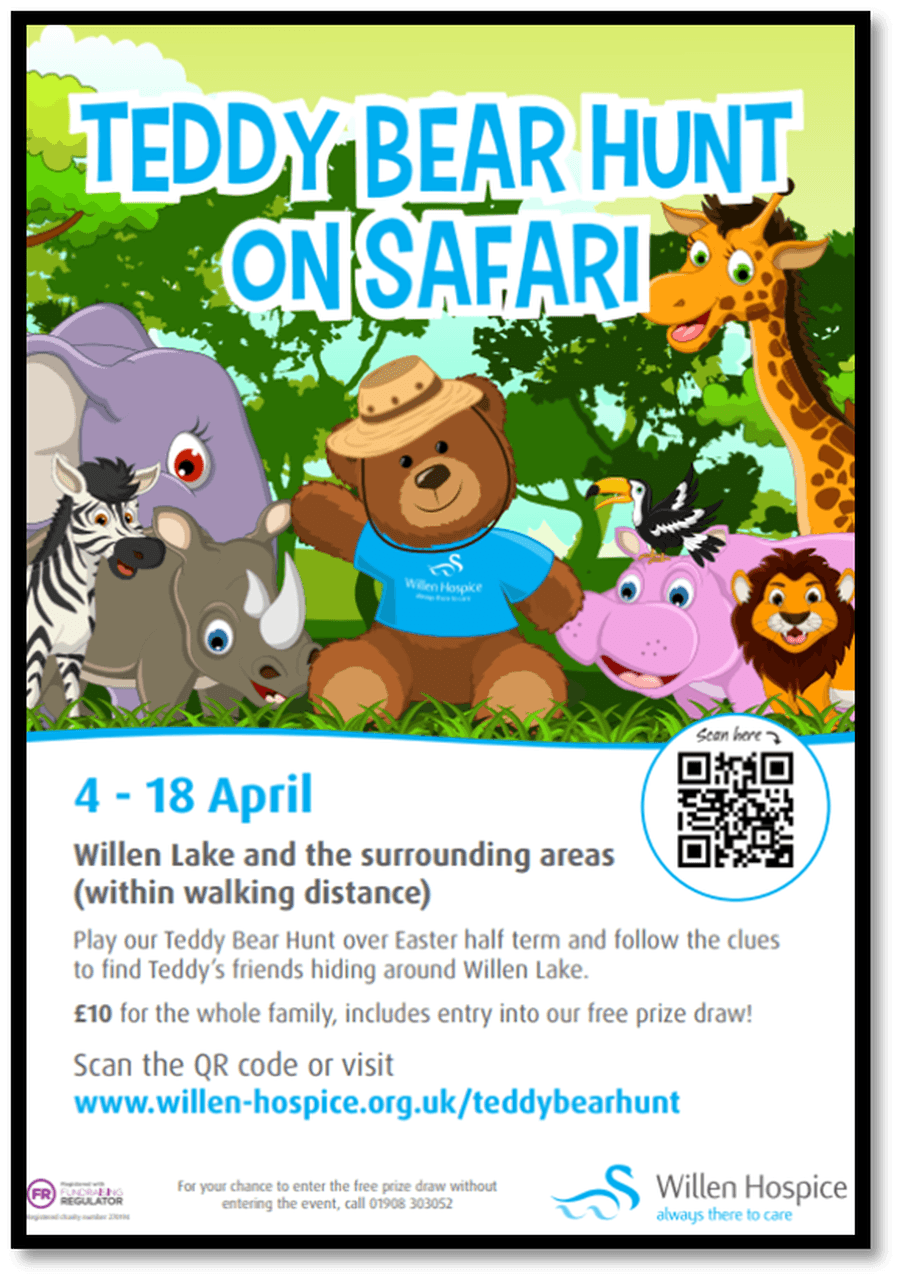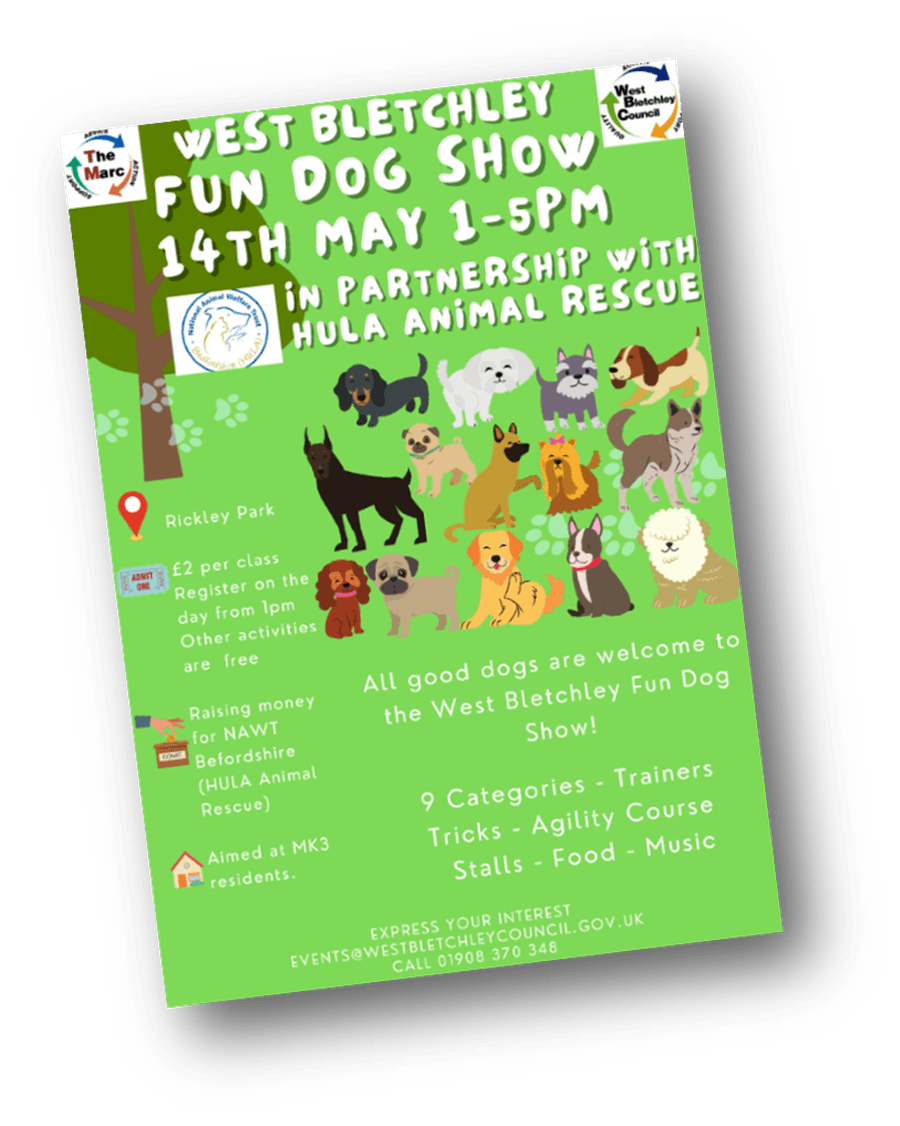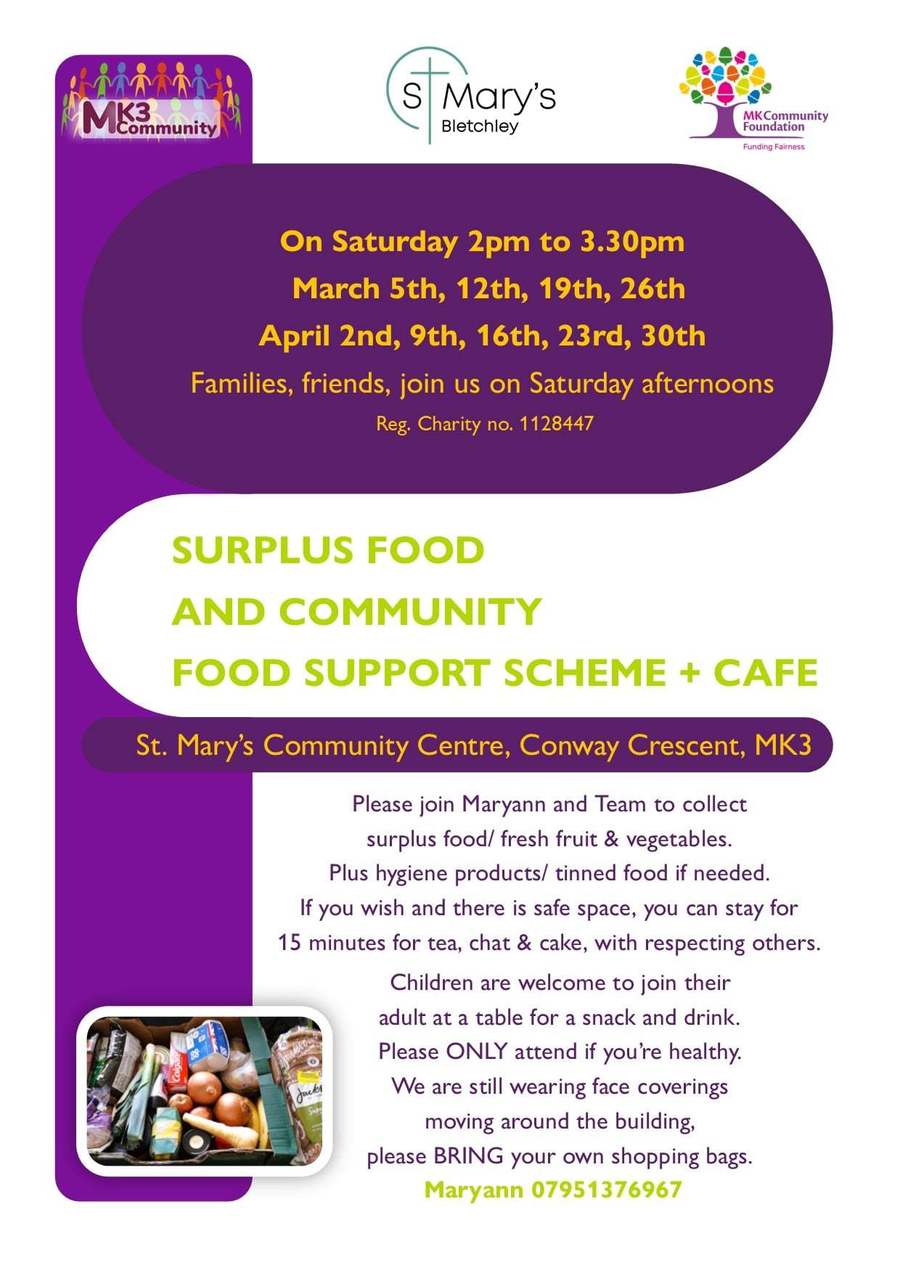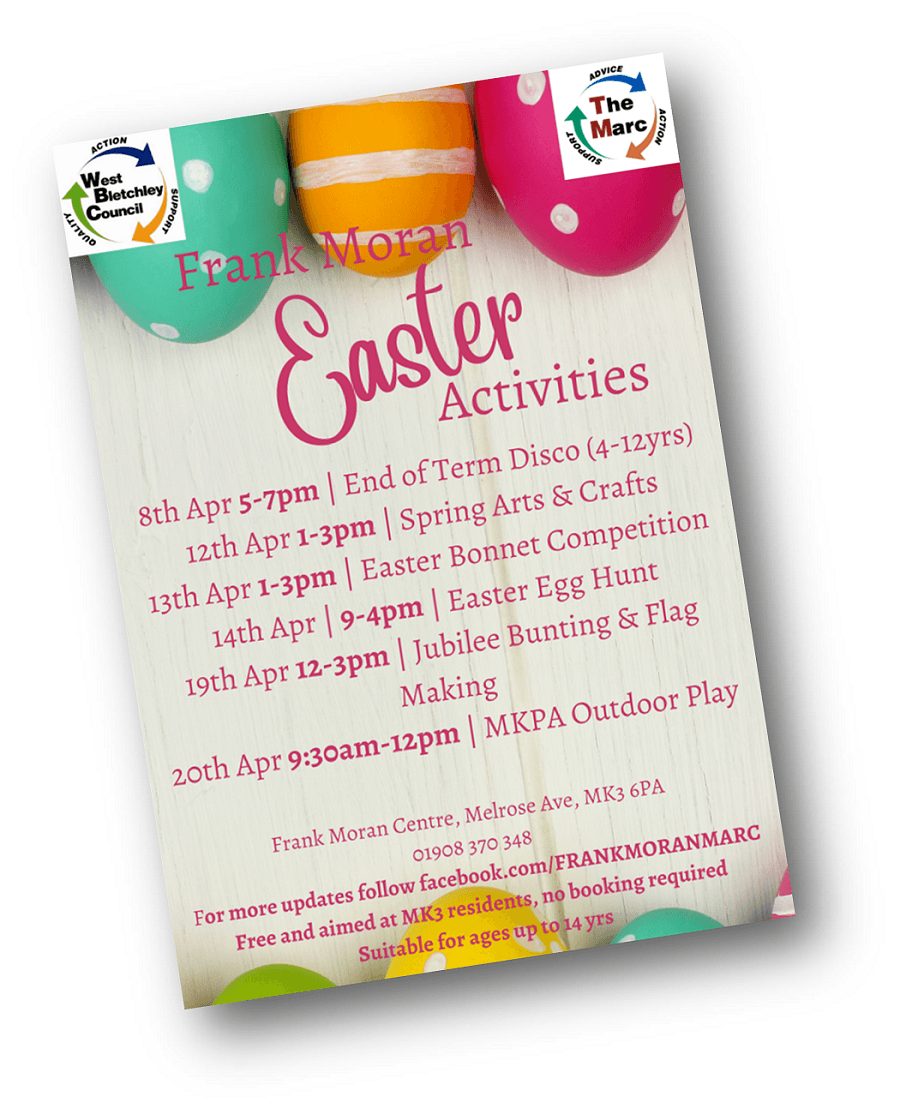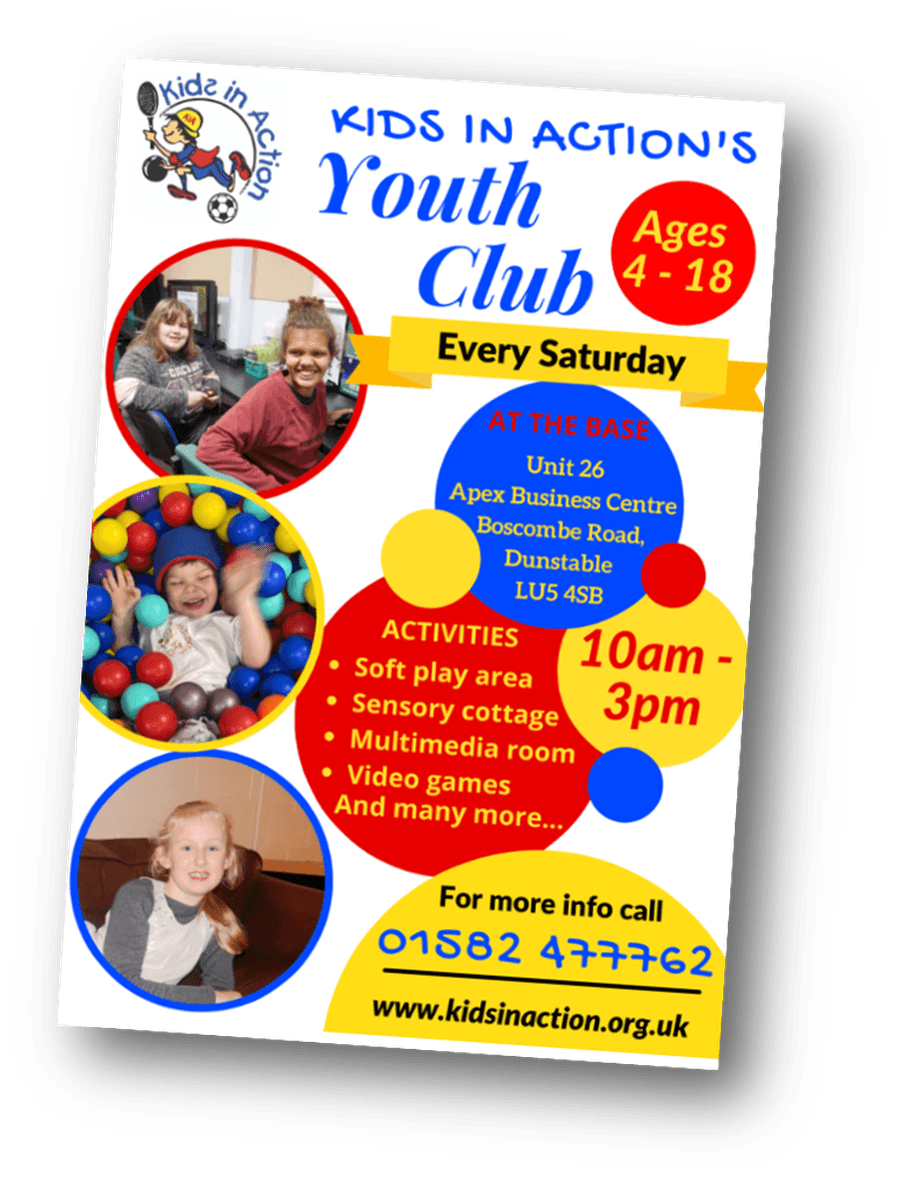 The Food Bank is holding another Top-Up Shop on Monday 11th April at our warehouse in Kiln Farm.
*PLEASE NOTE A NEW RULE FOR THIS SHOP* We are asking everyone to bring proof of address, which will be required on entry. Customers need to bring one of the following which states their name and address:
Driving Licence
Utilities Bill or bank statement
Benefits or UC letter
Other key points are as before:
The shop is a service for Milton Keynes residents who are in financial hardship (e.g. receipt of benefits or free school meals, severe debt or crisis, unemployment, homelessness or similar vulnerable situations).
If anyone is finding it difficult to make ends meet, they can come along and buy 10 store cupboard items for £2.
As well as standard tins and packets we will have a variety of cooking ingredients (oil, flour, spices, world foods etc) and treats
There will also be Family Meal Kits with recipe cards for sale for £1 each.
The shop is CASH ONLY
Visiting the shop won't count towards Food Bank limits.