Pupil Premium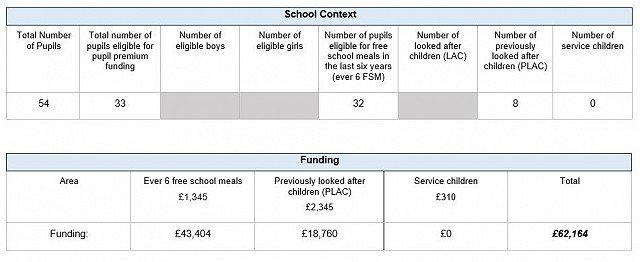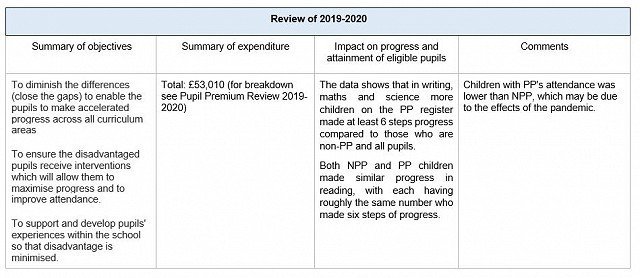 Total pupil premiuim allocation for 2019 - 2020 academic year: £49,760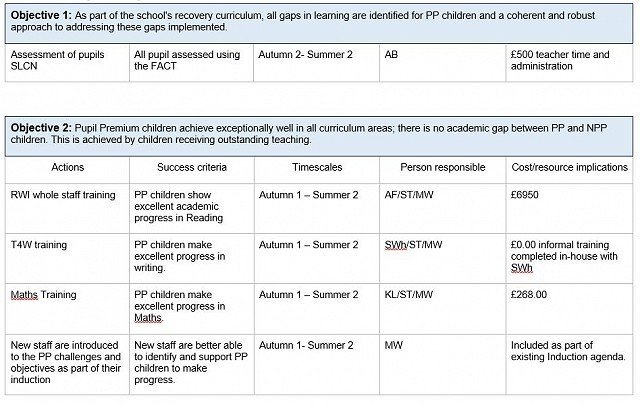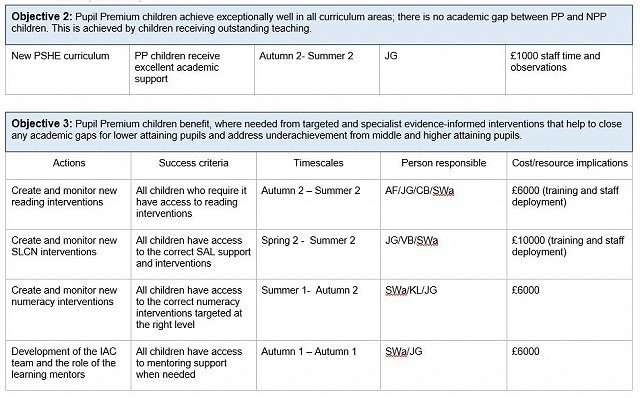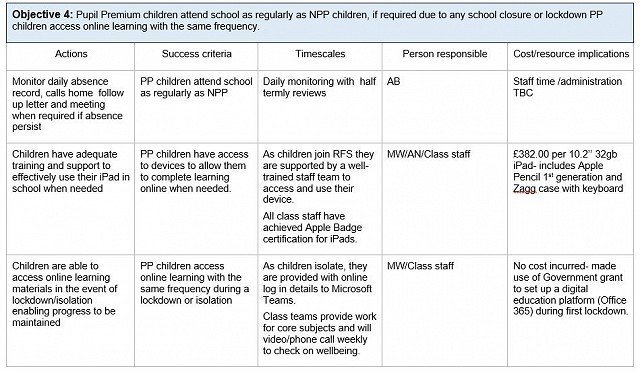 2019 - 2020
Background and Context
The barriers and challenges disadvantaged pupils face at Romans Field School are complex and varied. We are a specialist school for primary aged children with social, emotional and mental health needs. Romans Field aims to be a safe, caring learning haven for pupils who have previously found school challenging. We have an encouraging and nuturing approach, which provides each child with an individualised programme of support. To do this, we need to offer our pupil's access to evidence-informed teaching approaches and interventions. Many children join our school community from a disadvantaged point; they may have a complex family life, which includes deprivation and all have social, emotional or mental health needs. Our school is committed to ensuring that any disadvantages our pupils face are overcome and our aim is for every child to thrive academically and socially.
Covid-19 Update
This year the most significant change to education in recent memory occurred. In March 2020, schools were asked to close their doors to the vast majority of pupils. The Government no longer enforced attendance and statutory assessments stopped. Therefore the attendance and data summaries in this document are not representative of a typical year at Romans Field. Despite the national lockdown, Romans Field remained open for a large number of vulnerable childen and supported the remaining pupils remotely through Seesaw (an online learning platform) and virtual lessons. Romans Field was the only local special school that remained open to meet the needs of Milton Keynes' vulnerable pupils.
Pupil Premium Categories:
Each January, the school completes a census that details the number of children who are entitled to receive the pupil premium grant. The pupil premium grant is intended to help close the gap that disadvantaged pupils face.

Pupil Premium funding is split into a number of different categories:

Pupils in year groups reception to year 6 recorded as Ever 6 free school meals (FSM) receive £1,320.

Looked after Children (LAC) receive £2,300, which is allocated via the virtual school.

For children who are previously LAC, with a Special Guardianship Order (SGO), adopted from care or has a Child Arrangements Order (CAO) the school receives £2,300.

Service premium is issued for children whose parents are serving in HM Forces or have retired from the Ministry of Defence is £300.

In January 2020 the funding for pupil premiuim LAC and previously LAC changed from £2,300 to £2,345, Ever 6 from £1,320 to £1,345 and service premium from £300 to £310.

School leaders can determine how pupil premium allocations are best spent.
Research and Evidence
In June 2019, the Education Endowment Fund published recommendations that schools should take a tiered approach to Pupil Premium spending. They established that improving teaching should take the top priority, which includes professional development, training, support for early-career teachers, recruitment and staff retention. Then targeted support for pupils at risk of underachievement, including middle and high attaining pupils. Finally, wider approaches that include school breakfast clubs, music lessons for disadvantged pupils, speech and language therapy and educational visits.
Aims of the Funding
To diminish the differences (close the gaps) to enable the pupils to make accelerated progress across all curriculum areas.

To ensure the disadvanted pupils receive interventions which will enable them to maximise progress and to improve attendance.

To support and develop pupils' expeprience within the school so that disadvantage is minimised.

To maximise cultural capital and access the wider learning options at the school and in the community.
Funding:
For the academic year 2019 - 2020 the school recevied £49,760.
Spending:
For the year 2019 - 2020 the funding allocation for the pupil premium was spent on:
Take4Write training for teachers: £3,220 (£1,783 + £1,437)
Development of the IAC Team/Intervention support (and 2 x Learning Mentors): £31,643
Psychodynamic Therapy: £14,030
Senosry Room: £10,836
Total Spend: £59,729
Impact of Funding
Attendance:
Due to the national lockdown in response to the COVID-19 pandemic, some pupils did not attend school. Romans Field remained open for vulnerable and key worker pupils; this meant that 30 pupils came in during the lockdown period.

Looked after pupils (CLA)
The data shows the progress made by this specific cohort was below the 6 steps throughout the year.
Pupil premium vs non pupil premium
The data below shows all pupils (except for our pupils that access our sensory/alternate pathway); the data is divided into those pupils eligible for pupil premium (PP) in comparison to non-pupil premium (non-PP). Data shows that writing, maths and science more children on PP register made at least 6 steps progress compared to those non-PP and all pupils.

Previous Financial Years